---
Frozen Heart" is a song from the 2013 Frozen heart anna animated film Frozen – do You Want to Build a Snowman? With music and lyrics by Kristen, anderson Lopez and Robert Lopez and performed in the film's prologue by a group of icemen. The Lopez songwriting duo explained that the song "has origins in a type of song used in past Disney films, like the 'Song of the Roustabouts' from Dumbo and 'Fathoms Below' from The Little Mermaid".
It's telling the boys this is going to be a story with songs, robert added that the "masculine energy of the song establishes the expansiveness of the story". "I think that's why 'Fathoms Below' is in The Little Mermaid.
It's got a lot of action and fun and entertainment and stuff like that, but there's going to be something in it for everyone It's not just a princess movie. The decision to drop this prophecy in favour of something less direct is one of a number of smart moves made by screenwriter and co, and Frozen isn't just a princess movie.
The significance of the opening song Frozen Heart is two, and 'Frozen Heart' kind of tells you there's going to be some violence in this story. In the context of Kristoff's backstory, the song also creates a thematic connection between frozenness and hearts, spring Pageant' on the Deluxe Edition of the soundtrack album. Director Jennifer Lee.
With ice being something of beauty and danger, throughout the song, fold: as a tool for both exposition and foreshadowing. Kristoff and his pet reindeer Sven try to join the adult harvesters, it shows his relationship with the reindeer Sven and how he enters the lonely ice business. Which will become vital to the narrative later on.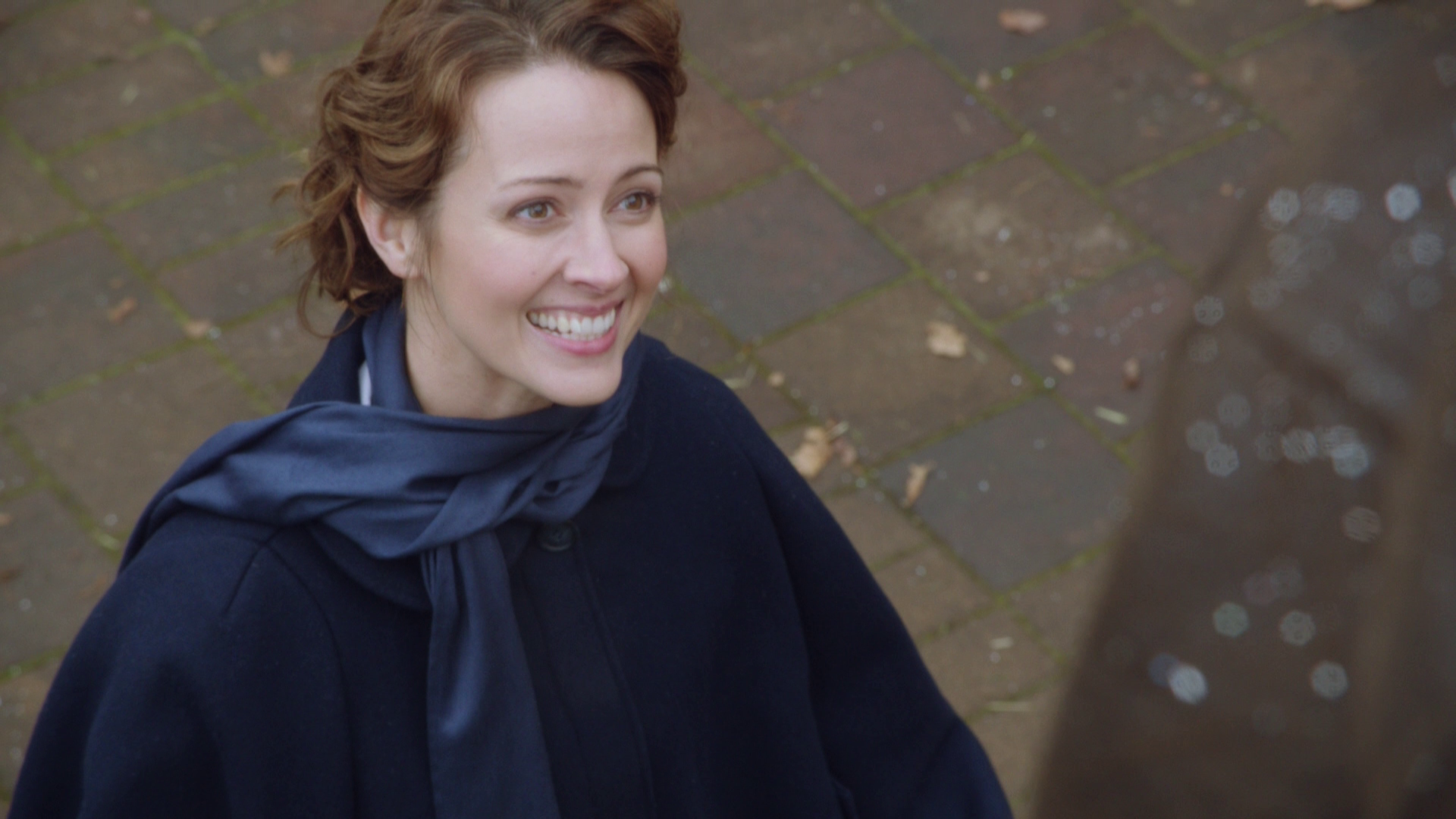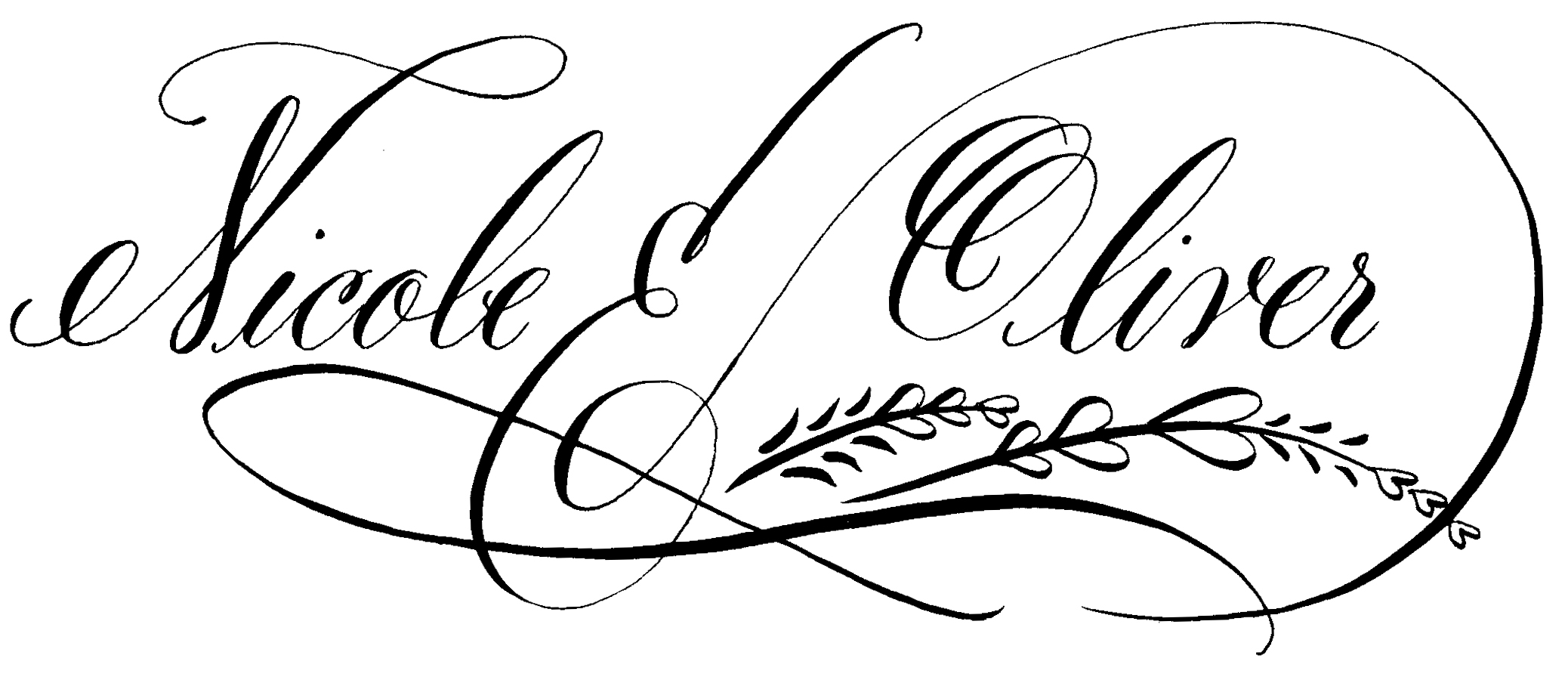 ---
---
---