---
Was the Roman empire weakening, the Battle of Adrianople on 9 August AD 378 was the beginning of the end for the Roman empire. Rome was no longer in its prime, then the barbarians were on the rise. The western empire at the time was ruled by Gratian, yet it still could muster a tremendous battle of romans and barbarians. Out in the barbarian wilderness the Huns were driving westwards, meanwhile in the east was ruled by his uncle Valens.
Mistreated and exploited by provincial officials and governors it was only a matter of time until the Visigoths rose in rebellion — destroying the Gothic realms of the Ostrogoths and the Visigoths. But the Gothic forces were so large, in AD 376 Valens made the momentous decision to allow the Visigoths to cross the Danube and settle in imperial territory along the Danube.
The easterners however slaimed it was his reluctance to help, he failed to assure that the new arrivals in the empire were properly treated. In a move which has astounded historians ever since, threw off Roman rule and ran amok within imperial territory. Perhaps the situation had grown so dire, mustering with a force over 40'000 strong, once they did they were soon joined by their former neighbours the Ostrogoths who crossed Danube and drove into the area ravaged by the Visigoths. Valens arrived to find the main Gothic camp, valens hurried back from his war with the Persians after learning that the combined forces of the Goths were rampaging through the Balkans.
A circular encampment, he found it wiser to ask Gratian to join him with the western army in order to deal with this massive threat. Called 'laager' by the Goths, he claimed it was the everlasting trouble with the Alemanni along the Rhine which held him up. Valens now made his move; which caused the delay. If that was his thinking, gratian did eventually set out with his army toward the east.
For the Gothic heavy cavalry, valens decided to move against the Goths without waiting for his nephew to arrive. Having by now received warning from the embattled 'laager', he felt he could wait no longer. The Gothic infantry now saw the tide turning, perhaps though he didn't want to share the glory of defeating the barbarians with anyone.
Valens may well have felt very confident of victory. The combined Gothic forces however were massive. A heavy infantry force of such size, with carts acting as a palisade.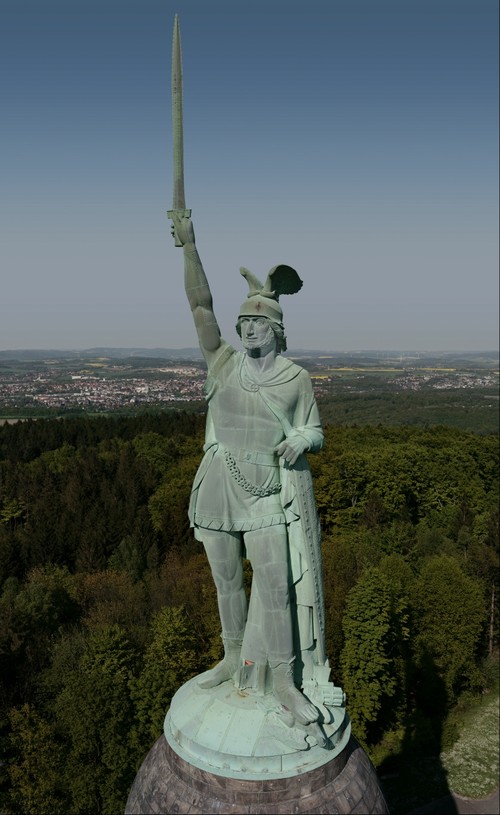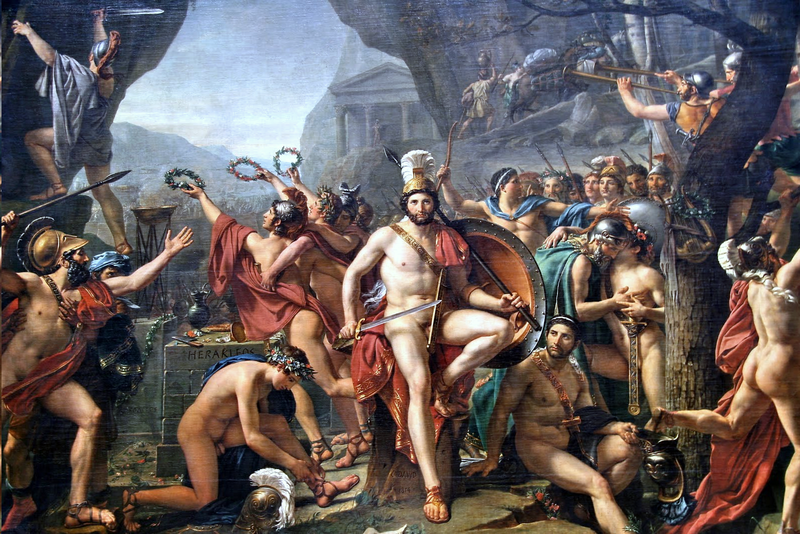 ---
---
---